Temecula Spousal Rape Attorney
What Is Spousal Rape?
Under California law, just because someone is married does not mean they have a right to demand sexual intercourse with their spouse. Forced sexual intercourse in marriage, also known as spousal rape, is punished as severely as other sex crimes. Not only will the accused be facing a felony conviction, but many prosecutors will push this as domestic violence, leading to penalties for both rape and a violent crime.
---
Call (951) 221-4331 our Temecula & Temecula defense firm for a free case consultation right away.
---
What Are the Penalties for Spousal Rape?
If convicted of spousal rape, the accused will face between three and eight years in California state prison, extensive fines, and may be required to register as a sex offender. This charge will stay on a criminal record for the rest of a person's life. Don't let an accusation of spousal rape mar your record!
How Can Spousal Rape Be Proven?
Claims of spousal rape can be made out of anger, to gain an advantage in a divorce case, or a number of other reasons. Whether the charges can be backed by sufficient evidence or not is another question.
When one spouse insinuates spousal rape, there are a few implications that must be proven:
The accused engaged in sexual intercourse with the alleged victim;
This sexual intercourse occurred when the accused and the victim were married;
No consent was given for the sexual intercourse; and
The intercourse was accomplished through force, violence, duress, fraud, or fear of bodily injury.
Making accusations does not imply fact! A Temecula sex crimes attorney can show that the accused was wrongly arrested by proving the spouse did consent to the sexual act, the claim was made falsely, or that there is not enough evidence of spousal rape for conviction.
Call the Firm to Defend Your Rights in Riverside County
California prosecutes those convicted of spousal rape to the fullest extent of the law. Don't let the false claims of a spouse condemn you to a lifetime of penalties for a crime that did not occur.
In such a complex case and with your reputation on the line, you need to know that your rights are being protected. With years of experience and insight in criminal cases, call The Law Office of David E. Grande. You can trust that your case is in reliable hands.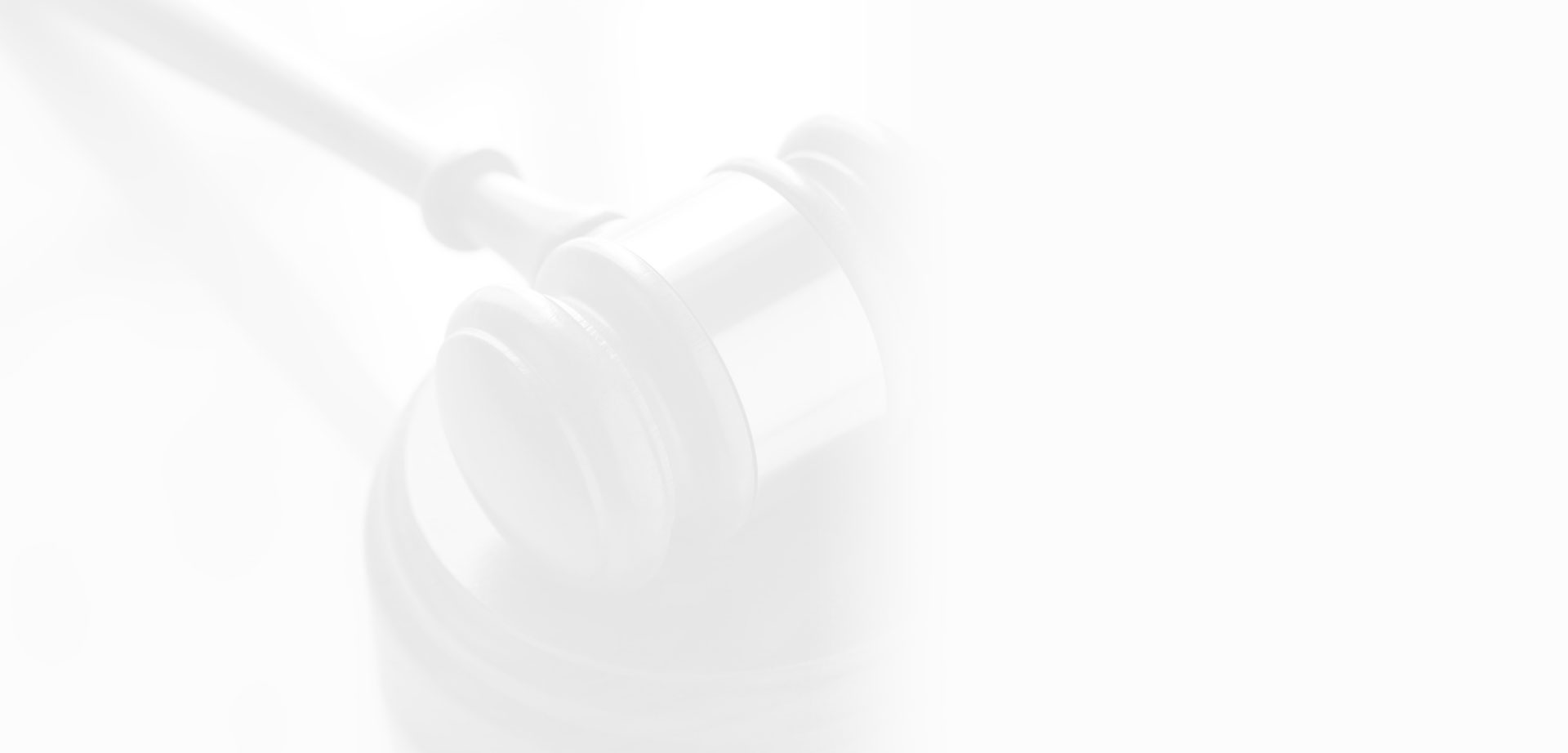 Proven Results From a Passionate Attorney
PC 245(c) Felony - Assault with a Deadly Weapon on a Fire Fighter

PC 242 Misdemeanor Battery

PC 211 Felony/"Strike" Robbery

PC 166(A)(4) Misdemeanor Violation of Court Order

PC 148(a)(1) Misdemeanor