Temecula Domestic Violence Attorney
Defending Those Who Are Facing Domestic Violence Charges in Riverside County
Domestic violence is a serious accusation that comes with harsh penalties. The state of California is very eager to prosecute those who are charged with domestic violence, which means you'll be facing an uphill battle if you don't secure the right representation to defend you in court. Attorney David Grande can fight for alternatives to the severe penalties often associated with domestic violence convictions. Since 2002, he has devoted his practice to criminal defense law and has earned a successful track record in the legal community for the hundreds of cases he has handled. He is prepared to fight for the best possible outcome in your domestic violence case, too.
When charged with domestic violence, your reputation, family, and future well-being will all be at risk as you face the possibility of a conviction and the consequences that go along with it. To best defend and protect your rights at this time, you need to quickly hire an experienced, proven Temecula domestic violence lawyer like Attorney Grande. His good standing with local judges, District Attorneys, and prosecutors means you'll stand a better chance of getting your charges dropped or your sentencing reduced.
---
Are you facing charges for domestic violence? Call The Law Office of David E. Grande today at (951) 221-4331or contact us onlineto schedule a free consultation with an experienced domestic violence lawyer in Temecula.
---
What Is Domestic Violence?
By definition, domestic violence is abuse or threats of abuse when the alleged victim and the defendant:
Are or have been in an intimate relationship
Married or domestic partners
Are dating or used to date
Live or lived together
Have a child together
Are closely related by blood or by marriage
What is Considered Abuse?
The domestic violence laws define "abuse" as:
Physically hurting or trying to hurt someone, intentionally or recklessly
Making someone reasonably afraid that they or someone else are about to be seriously hurt (like threats or promises to harm someone)
Behavior like harassing, stalking, threatening, or hitting someone; disturbing someone's peace; or destroying someone's personal property
Different Forms of Abuse
Forms of abuse include:
Kicking
Shoving
Pushing
Throwing things
Scaring or stalking the alleged victim
Preventing the alleged victim from freely coming and going
It also includes verbal, emotional, and psychological abuse, not just physical.
California Domestic Violence Laws
Domestic violence laws in California are very specific and complex, so Attorney Grande will work diligently to prove that your case details do not satisfy every aspect of these domestic violence laws. Even if he can prove that your actions were not willful or done on purpose, this very detail alone could benefit your likelihood of seeing a favorable result.
Those convicted of domestic violence could face misdemeanor or felony punishments, depending on whether the defendant committed assault and battery or a corporal injury. Attorney Grande will analyze every detail connected to your case to find ways to reduce your charges or get them dismissed altogether.
Misdemeanor Domestic Violence
If you're convicted of domestic battery, this misdemeanoris punishable by:
Up to a $2,000 fine
Up to 6 months in jail
Both fines and imprisonment
A restraining order may be ordered against you
You may be forced to participate in a rehabilitation program
Felony Domestic Violence
If you're convicted of inflicting a felonycorporal injury on the victim, you may face:
Up to a $6,000 fine
Both fines and imprisonment
A restraining order may be ordered against you
A minimum of 1 year and a maximum of 4 years in jail
You may be forced to participate in a rehabilitation program
Strong Defense Strategies
Attorney David Grande can attempt to combat your accusations by using defense strategies such as:
Self-defense
Police misconduct
Lack of evidence
False allegations
Accident
Misidentification
Domestic violence didn't happen at all
What are the Penalties for a Domestic Battery Charge in CA?
In California, domestic battery is the unlawful and willful use of violence or force against a former or current intimate partner. If you are charged and convicted of domestic battery, you can face the following penalties:
Up to a $2,000 fine
Up to 364 days in jail
Or both
If convicted, you may also be required to complete a batterers' treatment program, pay to reimburse the victim's counseling, and pay a fine to fund a battered women's shelter.
Contact An Experienced Domestic Violence Lawyer Today!
You do not deserve to sit behind bars or pay large fines if you don't have to. When you hire Attorney David Grande to defend your domestic violence case, you can feel confident knowing that he will commit his time, focus, and valuable resources to defending you against the allegations that have been made in your name. Our Temecula domestic violence attorney has been 100% dedicated to defending criminal cases, and only that, for 18 years. His dedication and passion for helping clients fight for their liberties is truly unique. We serve clients throughout Riverside County.
---
Contact The Law Office of David E. Grande today to get started on your defense with our Temecula domestic violence attorney.
---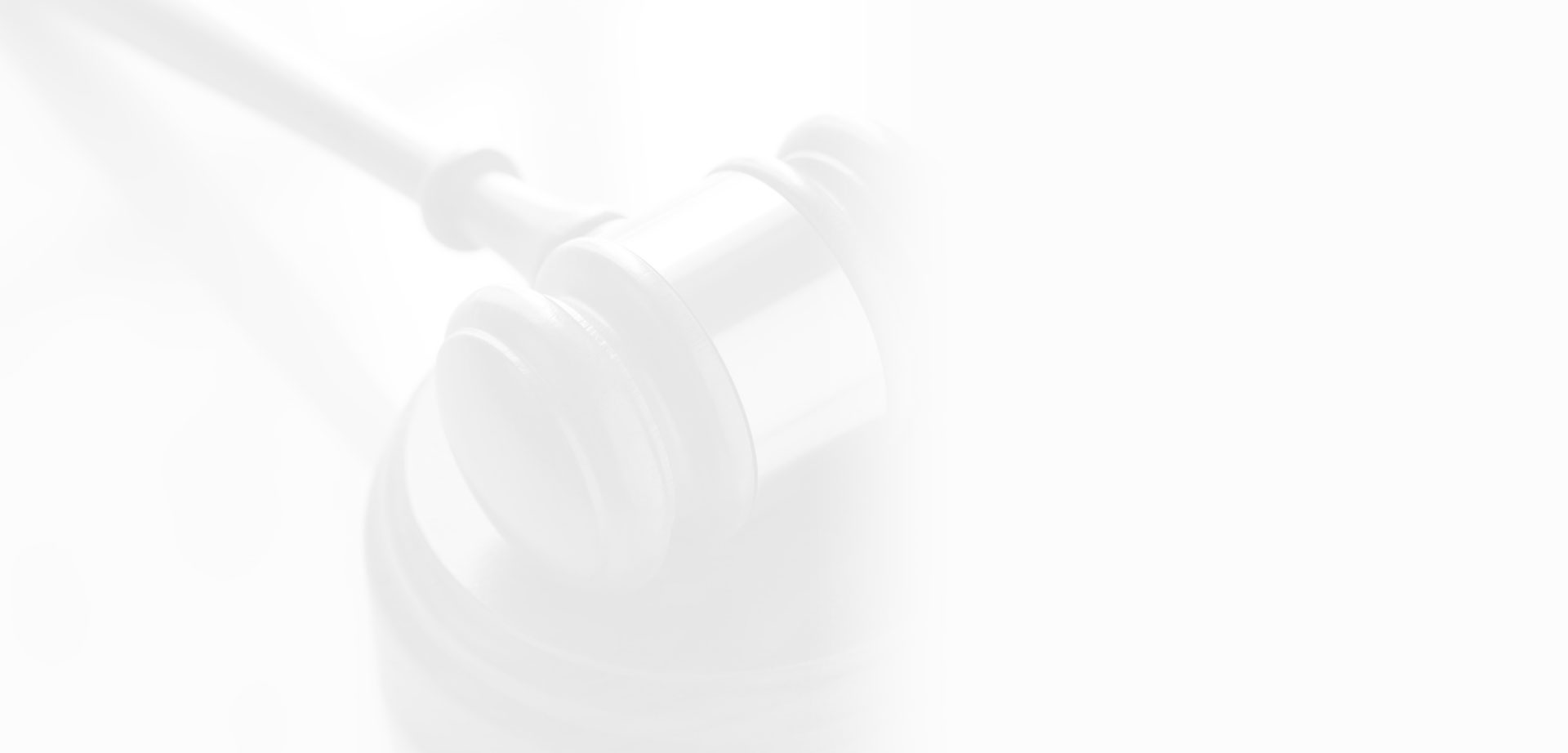 Proven Results From a Passionate Attorney
PC 245(c) Felony - Assault with a Deadly Weapon on a Fire Fighter

PC 242 Misdemeanor Battery

PC 211 Felony/"Strike" Robbery

PC 166(A)(4) Misdemeanor Violation of Court Order

PC 148(a)(1) Misdemeanor