Temecula Violent Crime Lawyer
Providing a Strong Defense For Those Facing Violent Crime Charges in Riverside County
Come to The Law Office of David E. Grande today if you or someone you love has been arrested and charged with a violent crime. You deserve the best possible defense during this time. As a skilled Temecula violent crime attorney who has devoted his entire practice to protecting the rights of the accused, Attorney Grande has what it takes to help restore your hope and enhance your confidence that all is not lost.
Why Hire David E. Grande?
Attorney Grande is included in The National Trials: Top 100 Trial Lawyers list in 2013 through 2018 - an honor given to only the highest respected and reputable attorneys in their respective state.
He has also been named and recognized for his commitment to client satisfaction as one of the 10 Best Criminal Lawyers of 2015 through 2018.
Those who choose to put Attorney Grande on their side of the courtroom can trust that their case is in the trusted hands of a highly regarded legal professional.
---
Have you been arrested for a violent crime? Call The Law Office of David E. Grande at (951) 221-4331 or contact us online to schedule a consultation with a violent crimes attorney in Temecula.
---
Proudly Defending Residents of Temecula & Other Areas of Southern California
Violent crimes are among the most aggressively prosecuted crimes in the nation. California prosecutors will not take your charges lightly and will seek to punish you to the fullest extent of the law. With the right representation, however, you can increase your chances of securing a favorable case result.
Attorney Grande has been selected for inclusion in The National Trial Lawyers listing of Top 100 Trial Lawyers in 2013 through 2018, recognized among the 10 Best Criminal Law Attorneys for Client Satisfaction by the American Institute of Criminal Law Attorneys in 2015 through 2018, and is a member of the American Civil Liberties Union. He actively pursues justice for every single client, no matter how complex a case is.
Violent Crime Cases We Handle
It will be crucial to hire attorney Grande if you have been charged with any of the following:
Battery
Assault
Aggravated Assault or Battery
Murder
Attempted Murder
Manslaughter
Attorney Grande knows all of the key issues involved in violent crime cases. He has handled hundreds of criminal cases and knows how to investigate any allegation to help you get a successful result. Because of his valued experience in criminal defense, he knows exactly how prosecutors think, how the courts operate, and how to aggressively defend you and help you successfully navigate the legal system.
Contact An Experienced Violent Crimes Attorney Today
Remember, just because you have been arrested for a violent crime does not mean that you will be convicted. Prosecutors have the burden of proof, and with Attorney Grande at your side, there may be several defense options available to you. Call the firm today so that our violent crimes lawyer in Temecula can get started creating a compelling defense that can help you get your charges reduced or completely dismissed!
---
Contact The Law Office of David E. Grande today to get started on your defense with a Temecula violent crime lawyer.
---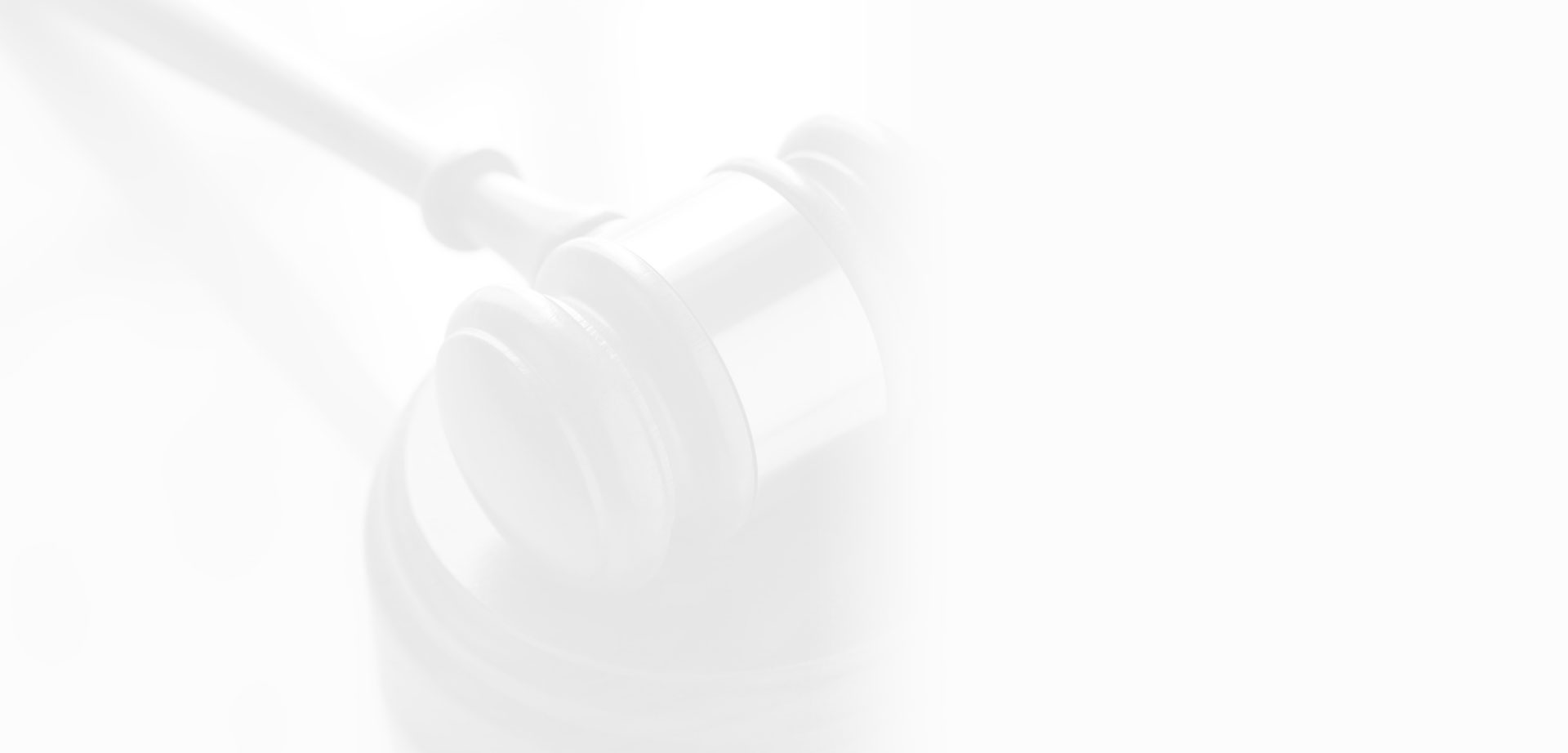 Proven Results From a Passionate Attorney
PC 245(c) Felony - Assault with a Deadly Weapon on a Fire Fighter

PC 242 Misdemeanor Battery

PC 211 Felony/"Strike" Robbery

PC 166(A)(4) Misdemeanor Violation of Court Order

PC 148(a)(1) Misdemeanor