Temecula Drug Crime Attorney
Arrested in Riverside County? Call Attorney David E. Grande today -

(951) 221-4331
Any type of drug crime conviction could put your future in jeopardy. Although drug crimes are a fairly common offense in the state of California, you should not take any drug-related arrest lightly. Regardless of whether you have been charged with a misdemeanor or a felony, you will need help from a skilled Temecula drug crimes attorney who knows your rights and isn't afraid to protect them under the law.
Attorney David E. Grande has successfully handled hundreds of criminal cases of all degrees of complexity. He pays meticulous attention to detail and pursues strong evidence that makes the justice system work for you. With a proven track record and having been selected as one of the Top 100 Trial Lawyers by The National Trial Lawyers, he knows how to get results.
---
Don't face drug charges alone. The Law Office of David E. Grande serves Southern California. Call our firm today at 951-221-4331 to begin discussing your legal options.
---
What Are the Types of Drug Charges in California?
In California, there are generally three main types of drug charges. They are infractions which usually doesn't have harsh penalties, misdemeanors that come with minor penalties and felonies that come with jail time and major penalties. Common types of drug crimes and their associated penalties are described below.
Among the most common drug offenses, anyone who is found in possession of a controlled substance can face misdemeanor or felony charges. Possession of a small amount of drugs is usually charged as a misdemeanor whereas a large amount may result in a felony charge. If you are convicted of drug possession, you could face a prison sentence, excessive fines, and a permanent criminal record.
Possession with the Intent to Sell
If you are found to be in possession of a large amount of a controlled substance, the quantity of drug or drugs can be used as evidence to suggest that you intended to sell the drugs for a profit. If you are convicted, potential penalties may include a prison sentence, completion of a rehabilitation program, and a permanent record as a convicted felon.
It is illegal to grow, possess, or produce naturally occurring elements in order to manufacture an illegal controlled substance. For example, you may be charged with manufacturing a controlled substance if you are found to be in possession of chemicals associated with the process of manufacturing methamphetamine. Drug manufacturing is charges as a felony and carries some of the state's harshest penalties.
If you are arrested for selling, delivering, or providing controlled substances illegally you may be charged with and convicted of drug distribution Depending on the following situations of the controlled substances that were involved, your offense could escalate to a felony trafficking charge.
The amount
The type
The location
Penalties for Drug Crimes
In the state of California, drug crimes can be charged as felonies or misdemeanors. The severity of the crime, the type of drug, prior convictions, the amount of drug, and other factors can all contribute to the degree of charges and penalties that you may face if convicted. Some of these penalties include lengthy prison sentences, large fines and more,
Fight Drug Charges! Call The Law Office of David E. Grande Now
If you were arrested for a drug crime, now is the time to act. You could have very limited time to fight your charges, but our Temecula drug crimes lawyer is completely devoted to uncovering any possible evidence that can help decrease your charges or dismiss your case entirely. Those who chose to hire the legal services offered at our firm can trust that Attorney Grande will work tirelessly to ensure that their rights are protected in Temecula or Southern California.
---
Begin building the defense you need today. If you were arrested for a drug crime, do not hesitate to contact the firm at (951) 221-4331 and schedule your free case evaluation.
---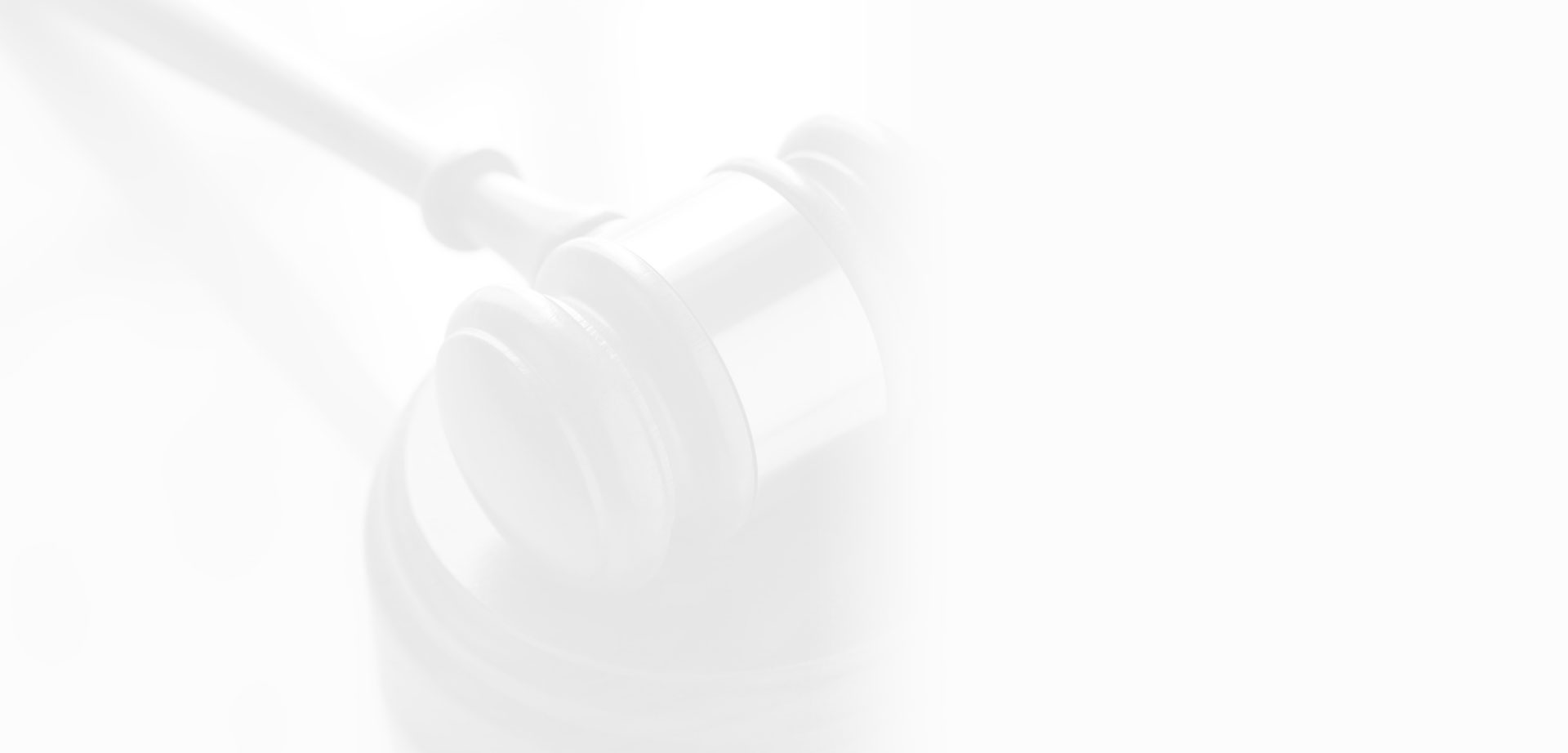 Proven Results From a Passionate Attorney
PC 245(c) Felony - Assault with a Deadly Weapon on a Fire Fighter

PC 242 Misdemeanor Battery

PC 211 Felony/"Strike" Robbery

PC 166(A)(4) Misdemeanor Violation of Court Order

PC 148(a)(1) Misdemeanor