Criminal Lawyer in Temecula
Serving Temecula, Riverside County and All of Southern California
Obtaining sound legal advice and an attorney who will stand by your side when you need advocacy most can be difficult. It is even more difficult to find a Temecula criminal defense lawyer who can fulfill both of these needs. Fortunately, at The Law Office of David E. Grande, Attorney Grande has established himself as a trusted legal advisor for people accused of crimes throughout the region.
If you have been arrested anywhere in Southern California, do not hesitate to get the tireless and zealous representation that you deserve. Attorney Grande was awarded The National Trial Lawyer Membership: Top 100 Trial Lawyers for the years 2013 through 2018 and has been honored to be invited to continue his membership with this elite group of esteemed colleagues.
In addition, he has also been recognized among the 2015 through 2018 10 Best Criminal Law Attorneys for Client Satisfaction by the American Institute of Criminal Law Attorneys. Attorney Grande knows how to protect your civil rights. Take a moment to read about the various areas of criminal law that Attorney Grande practices.
Exploring Every Option to Achieve the Best Resolutions
Driving Under the Influence (DUI) cases are unique. Unlike other criminal offenses, DUIs may require two separate hearings: one in a court of law and another with the California Department of Motor Vehicles. Because your rights and driving privileges could be at risk, you need to speak with an attorney in Temecula. We also handle cases involving underage DUI.
Offenses involving drugs and controlled substances are prosecuted severely in the state of California. If you were arrested for drug possession, drug possession for sale, manufacturing, transporting, trafficking, or any other type of drug crime, you will need to speak with an attorney immediately.
Due to the serious nature of sex crimes, being charged with a sexual offense could cause your entire life to be turned upside down. Oftentimes, individuals who have been convicted of a sex crime will experience life-long hardships in their personal and professional lives. Avoid the worst by working with a skilled lawyer! We handle a variety of complex sex crimes including rape, sexual assault, and spousal rape.
From petty theft and shoplifting to serious crimes such as robbery and burglary, theft crimes carry penalties that can put your freedom at risk. If you or someone you love has been arrested for a theft crime, it will be crucial to retain an aggressive Temecula criminal defense attorney as soon as possible.
At The Law Office of David E. Grande, the attorney can defend you from charges involving some of the most harshly prosecuted offenses in the justice system. Violent crimes include assault, murder, attempted murder, and other offenses. Do not go without an aggressive defense at this time.
Contact The Law Office of David E. Grande Today
At The Law Office of David E. Grande, Attorney Grande has dedicated his entire career to protecting the rights of individuals throughout Temecula, Temecula, and surrounding areas in Southern California. Because of his experience defending individuals who have been accused of serious crimes, he knows that thorough attention and investigation are essential to success.
The sooner you ask for professional help, the sooner he can begin to create a compelling defense for you! Defend your rights with help from a Temecula criminal defense lawyer who is willing to go the distance on your behalf!
---
Call The Law Office of David E. Grande today and schedule your free case evaluation. We have offices in both Temecula & Temecula.
---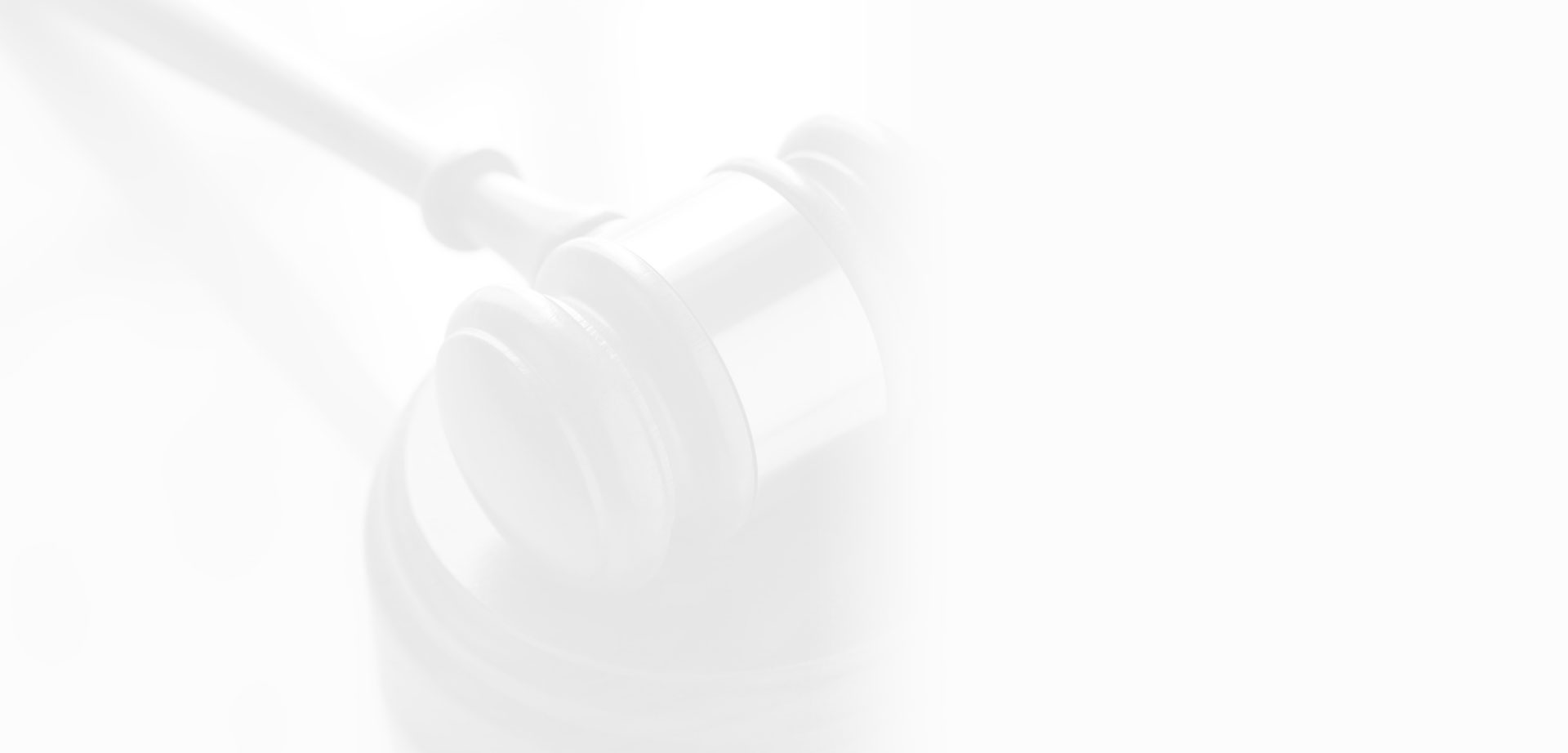 Proven Results From a Passionate Attorney
PC 245(c) Felony - Assault with a Deadly Weapon on a Fire Fighter

PC 242 Misdemeanor Battery

PC 211 Felony/"Strike" Robbery

PC 166(A)(4) Misdemeanor Violation of Court Order

PC 148(a)(1) Misdemeanor