Temecula Juvenile Crimes Attorney
Defending Juveniles Accused in Riverside County
Juvenile crimes can carry serious consequences for offenders. While the penalties are often seemingly less severe than regular offenses, the damages these crimes can have on a young person's reputation and record can be very serious. Your child's future may be on the line. Don't hesitate to reach out to The Law Office of David E. Grande.
---
Is your child facing charges? Call our juvenile crimes lawyer in Temecula at (951) 221-4331 for your free case evaluation.
---
Why Choose The Law Office of David E. Grande?
Years of Extensive Experience
Devoted to Defending Your Rights
Selected for The National Trial Lawyers Top 100 Trial Lawyers
How Attorney Grande Can Help You
With years of experience, The Law Office of David E. Grande is ready to take on your child's case and defend their name from these charges. Attorney Grande's law firm brings years of legal experience to the table and has a proven track record of success.
Attorney Grande Can Help Individuals Fight the Following Types of Charges:
Illegal possession of alcohol
Vandalism
---
If you or a loved one have been accused of a juvenile crime, call on Temecula juvenile crimes attorney at (951) 221-4331.
---
What Are the Penalties for Juveniles?
While there may be additional penalties, such as fines and community service, Temecula juvenile probation and detention time are often the most serious. Not only does this mean your child will spend time on probation, behind bars, or in a detention center, it can also create a mark on their record.
There are many different punishments available for juveniles, including:
Informal Temecula juvenile probation
Formal Temecula juvenile probation at home
Deferred entry of judgement
Juvenile detention center
It is important to understand that the juvenile justice system's main focus and goal is to help encourage juvenile offenders to reintegrate into society, rather than punish them for their actions. However, it is still vital to remember that your child could still face serious repercussions for a conviction. This makes retaining trustworthy counsel and reliable representation from a Temecula juvenile crimes attorney in Temecula all the more crucial.
Get Proven Juvenile Defense Behind Your Case
Regardless of the crime your juvenile has been accused of, it is crucial that you obtain proven legal counsel and support to fight their charges. The sooner you start building their defense, the stronger you can make their case. Attorney Grande has successfully resolved hundreds of criminal cases and can use this experience to support your child's defense.
---
Do not wait to get the seasoned defense you deserve. Fill out a free case evaluation or call (951) 221-4331 to get counsel from a Temecula juvenile crime lawyer.
---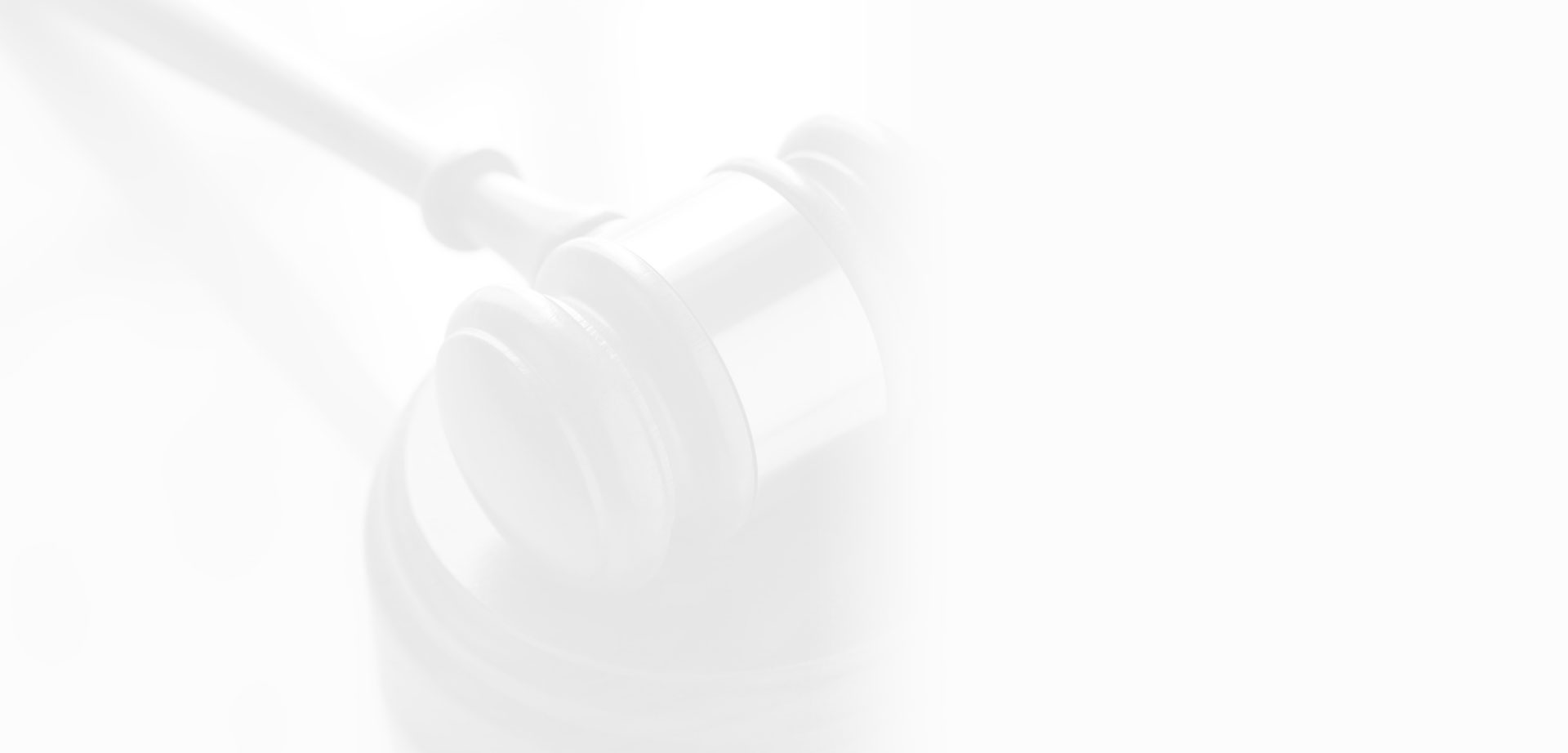 Proven Results From a Passionate Attorney
PC 245(c) Felony - Assault with a Deadly Weapon on a Fire Fighter

PC 242 Misdemeanor Battery

PC 211 Felony/"Strike" Robbery

PC 166(A)(4) Misdemeanor Violation of Court Order

PC 148(a)(1) Misdemeanor