Murrieta Criminal Defense Lawyer
Murrieta Criminal Defense Lawyer
Experienced Criminal Attorney in Murrieta, CA, Ready to Fight Your Charge
If you've been accused of a misdemeanor or felony, reach out to a criminal attorney in Murrieta immediately. Fighting your charge requires an aggressive defense, which takes a considerable amount of time to build. Retaining legal representation early allows your lawyer to expend the effort necessary to develop a strategy for your specific situation.
At The Law Office of David E. Grande, Murrieta criminal defense lawyer David E. Grande is ready to get to work for you. He has decades of experience and has handled hundreds of trials. Backed by extensive insight into the legal system and having argued in court, Attorney Grande knows what it takes to persuasively present a case. A dedicated attorney, he goes the distance for his clients. When you retain his services, he will take the time to learn about your situation and understand the matter from your perspective. He wants to ensure that your voice is heard and will vigorously defend you at every stage of your case. Attorney Grande is prepared to seek a favorable outcome for you, whether that means negotiating a plea bargain with the prosecutor or arguing your case in court.
---
To speak with him during a free consultation, please call (951) 221-4331 or submit an online contact form today.
---
What's a Misdemeanor vs. a Felony in California?
Generally, crimes can be classified as misdemeanors or felonies.
Felonies are more serious of the two. In California, they are defined as crimes punishable by "death, imprisonment in the state prison, or imprisonment in a county jail under the provisions of subdivision (h) of Section 1170" (California Penal Code § 17). In contrast, misdemeanors carry a sentence of no more than 6 months in county jail and/or a fine not to exceed $1,000.
At The Law Office of David E. Grande, Murrieta criminal attorney David E. Grande handles both felony and misdemeanor cases. Regardless of the offense you've been charged with or the complexity of the matter, he will fight for you.
Defending Against an Array of Charges
Since 2002, Attorney Grande has taken on hundreds of criminal matters. He is committed to pursuing optimal outcomes and has a track record of results.
He can provide legal representation for all types of cases, including, but not limited to:
Domestic violence charges arise when a person is alleged to have caused physical, emotional, or psychological injury to someone they are in a close or intimate relationship with. The alleged act need not have involved actual contact with the victim – threatening to injure them is enough to be considered a violation of the law.
In California, drug crimes carry severe penalties. If you have been accused of possession, possession with intent to sell, distribution, trafficking, or any other controlled substance offense, discuss your case with a Murrieta criminal lawyer right away.
DUIs are very nuanced cases. They require an understanding of the law and the science involved in these matters. Additionally, two legal processes begin when someone's accused of driving under the influence: the criminal and the administrative. Consult with a skilled criminal attorney in Murrieta to learn what options can be pursued to protect your future and your driving privileges.
If someone under 18 years of age is alleged to have violated a law, their case will go through the juvenile justice system. This system is different from the adult system. That is why it is vital to have a Murrieta criminal defense lawyer on your side who knows how to handle these types of cases.
A sex crime charge not only carries a possible jail or prison sentence but may also result in the requirement to register as a sex offender. These sanctions can have long-lasting consequences, making it difficult to become a productive member of society.
Several types of offenses can fall under the umbrella term "theft." Examples include embezzlement, grand theft, petty theft, burglary, robbery, and receiving stolen property. Regardless of the charge, the penalties can be severe and can affect your personal relationships and professional life.
Violent crimes involve harm or threatened harm against another person. Some of the offenses falling under this category include assault, homicide, mayhem, robbery, and kidnapping.
Please do not hesitate to contact Murrieta criminal defense lawyer David E. Grande to discuss your case. There is hope in even the most serious matters, and he will ensure that you understand your legal options and help make informed decisions about the direction your case takes.
Schedule a Free Consultation Today
Whether you are under investigation or have been charged with a crime, now is the time to reach out to Murrieta criminal attorney David E. Grande. He is prepared to get started building a defense against your charge right away.
---
To learn more about how he can help, call (951) 221-4331 or contact him online.
---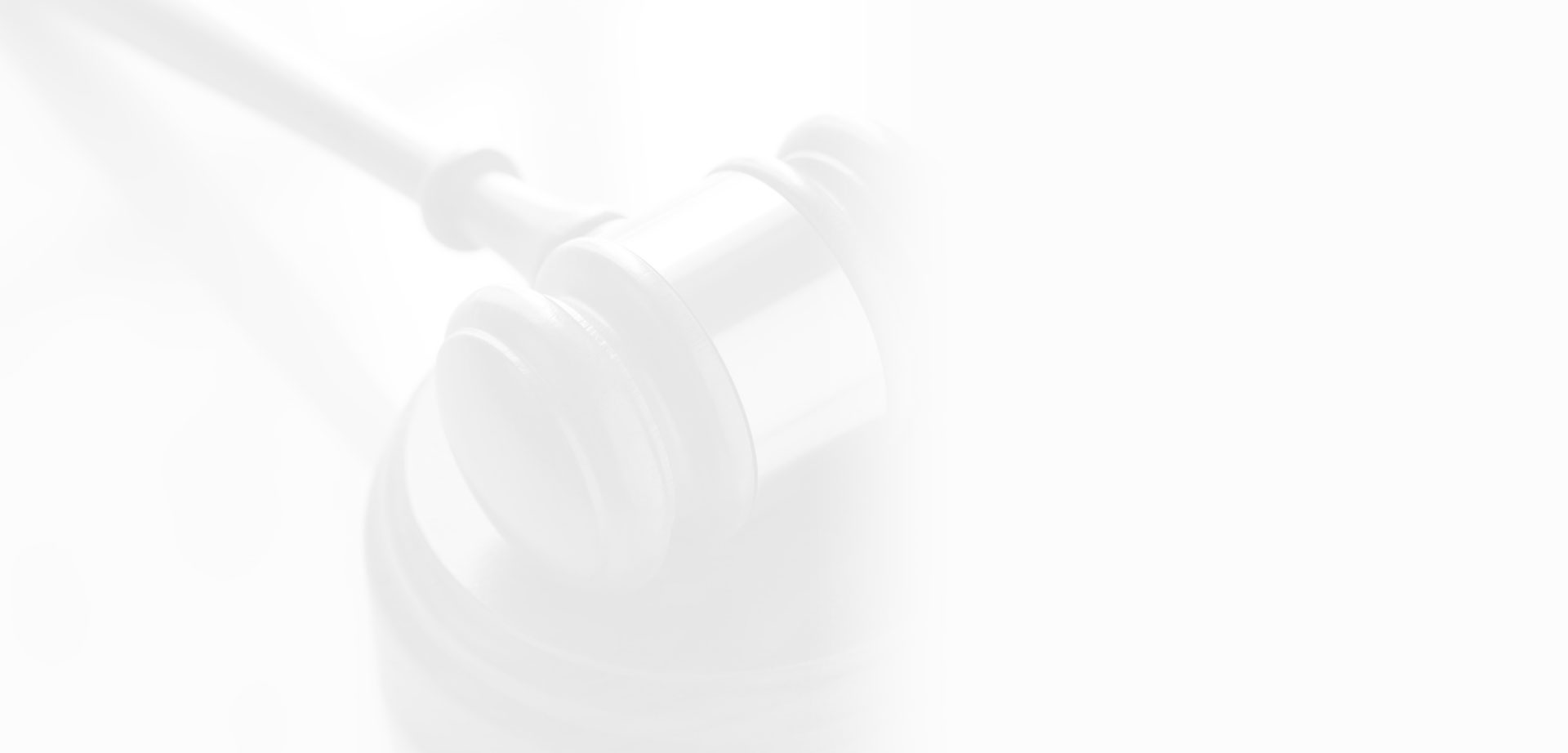 Proven Results From a Passionate Attorney
PC 245(c) Felony - Assault with a Deadly Weapon on a Fire Fighter

PC 242 Misdemeanor Battery

PC 211 Felony/"Strike" Robbery

PC 166(A)(4) Misdemeanor Violation of Court Order

PC 148(a)(1) Misdemeanor