Temecula Sex Crime Lawyer
Understanding California's Sex Crime Laws
Few things can make a person feel more alone than being accused of committing any type of sexual offense. Regardless of whether the allegations that have been brought against you are true or not, the public and the prosecution will try to paint you as a dangerous individual. Any type of sex crime allegation can tarnish your reputation, damage your personal relationships, and destroy your personal and professional life. Anyone who has been arrested and charged with a sex crime or public sex crime will need the professional help of a sex crimes attorney in Temecula & Temecula.
---
Accused of a sex crime? For your free consultation, call (951) 221-4331 today.
---
Benefits of Hiring Attorney Grande
Trusted, Recognized Counsel
Extensive Legal Experience
Client-Focused Approach
Consequences of a Sex Crime Conviction in California
In addition to serving criminal penalties, the state of California requires that anyone convicted of a sexual offense publicly register in the Sex Offender Tracking Program at the California Department of Justice. In this system, your information will be released to the community for public viewing. The Sex Offender Tracking Program will require annual updates of your personal information.
You may be required to register as a public sex offender if you were convicted of:
Misdemeanor child molestation
Felony sexual battery by restraint
Felony child pornography
Any offense that did not involve penetration but victimized a child, stepchild, grandchild, or sibling
What Is the Sex Offender Registry?
One of the most detrimental penalties someone can receive after being convicted of a sex crime is having to register as a sex offender. The sex offender registry is online database that has your name, age, distinguishing characteristics and details about the crime that you were convicted of. Once registered, this stays with you for a lifetime and can make it increasingly difficult to find a place to work and live. That is why you need the help of an experienced sex crime attorney from The Law Office of David E. Grande.
Megan's Law & California Sex Offender Registry
According to California law, any person convicted of a sex crime is required to register as a sex offender with local law enforcement within five days of their release from jail, prison or mental institution.
Depending on your specific circumstances and conviction, you could be required to update your information with the Department of Justice every 30 to 90 days or annually. If an individual convicted of a sex crime moves, they are also required to update their information within five business days with local law enforcement.
Do Sex Offenders Have to Notify Their Neighbors in California?
Megan's Law, enacted in 1996, requires the California Justice Department to notify the public, which means neighbors and surrounding businesses, that a sex offender has moved into their neighborhood and could pose a risk to public safety.
Is it Illegal to Pay for Sex in California?
In the state of California, buying or selling sex for money is illegal. This crime of prostitution occurs when:
Participation in a sex act for money is agreed upon
Someone exchanges money or another valuable item to participate in a sex act
Someone solicits a sex act in exchange for money
Prostitution is a crime punished under California's disorderly conduct statute. For the crime to be considered prostitution, the offender must do some act that signifies they are going to commit the sex act in exchange for money (for example, getting into the vehicle to commit the act). Simply agreeing to the act is not sufficient.
Choosing the Right Defender
At The Law Office of David E. Grande, we understand frustrating this can be for you. In some circumstances, innocent individuals are convicted of sex crimes and are forced to face the consequences and public shame of the sex offender registry for their rest of their lives. For this reason, we urge you to contact an experienced Temecula sexual crimes attorney. Sex crime allegation cases require lengthy investigations, witness interviews and trials. With so much on the line, you need to ensure you've chosen the right attorney.
Attorney David E. Grande has successfully handled hundreds of criminal cases and is not afraid to spend the time necessary to investigate carefully and secure a favorable case result. Included in the list of Top 100 Trial Lawyers by The National Trial Lawyers, he is ready to go the distance to help you reach the best possible outcome. At The Law Office of David E. Grande, your reputation and your freedom are the only priority.
Were You Arrested in Riverside County? Take Action Now.
When the stakes are high, it can be very easy to make hasty decisions just to make the complications go away. Going alone in this legal battle can be one of the most devastating choices that you can make.
When you can't protect yourself, you can rest assured that Attorney Grande can utilize his resources to make certain that your side of the story is heard loud and clear in a court of law.
---
Call a sex crime lawyer in Temecula at 951-221-4331 to learn more about your rights during a risk-free, confidential case evaluation.
---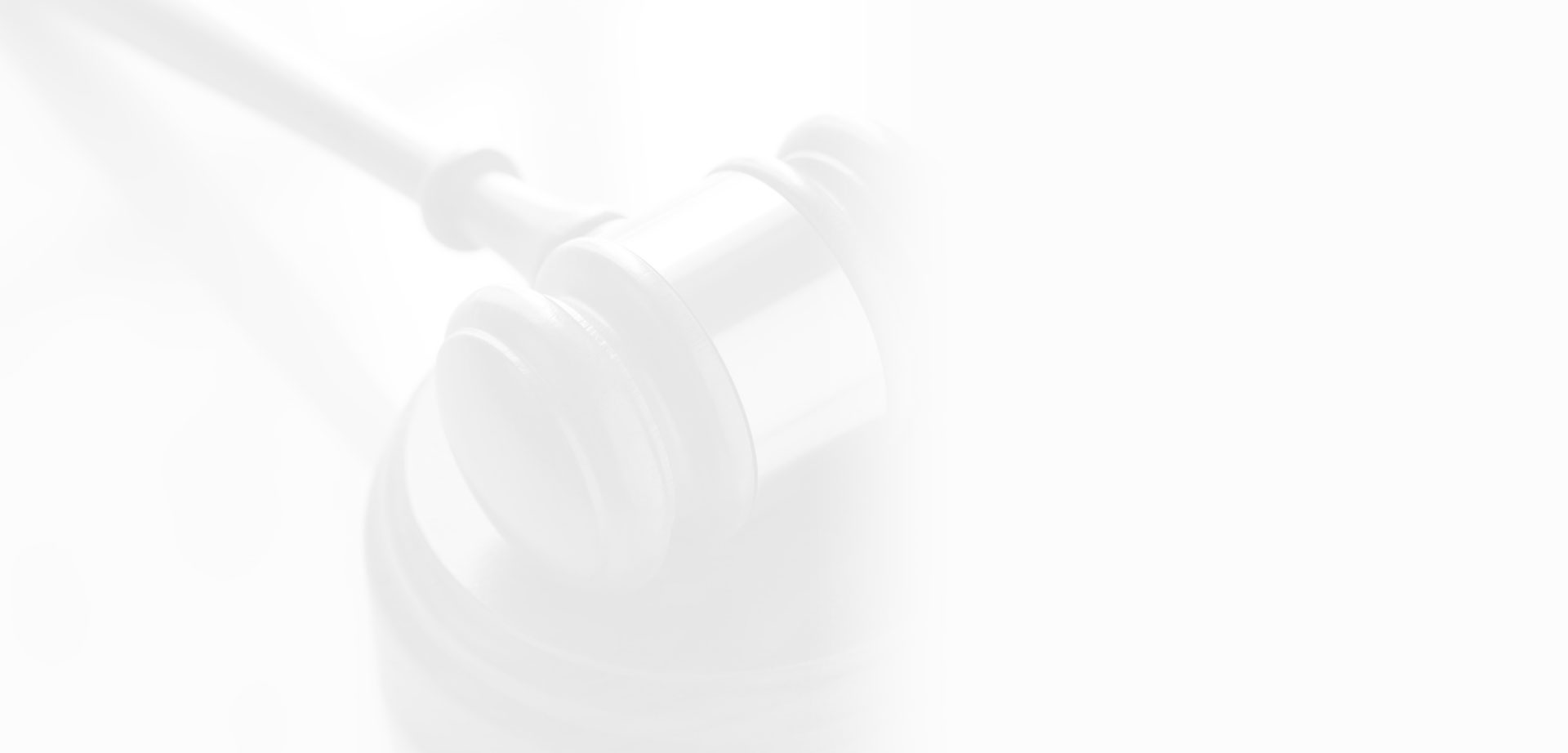 Proven Results From a Passionate Attorney
PC 245(c) Felony - Assault with a Deadly Weapon on a Fire Fighter

PC 242 Misdemeanor Battery

PC 211 Felony/"Strike" Robbery

PC 166(A)(4) Misdemeanor Violation of Court Order

PC 148(a)(1) Misdemeanor