Temecula Drug Trafficking Attorney
What Is Drug Trafficking?
Drug trafficking can involve unlawful transporting, selling, or distributing of illegal drugs. When you are caught with a certain amount of illegal drugs in your possession intentionally, law enforcement is led to believe that you are involved in drug trafficking.
If you are being accused or charged with drug trafficking, it is imperative to consult with an experienced Temecula drug trafficking attorney immediately. Attorney David E. Grande has handled numerous drug crime cases, working tirelessly on behalf of his clients to secure the best possible legal outcome. As a member of the National Trail Lawyer: Top 100 Trial Lawyers, he can be the advantage you need to tackle your charges with full force.
---
Don't wait to protect your future! Contact or call our our drug trafficking lawyer today at (951) 221-4331.
---
What Are the Penalties for Drug Trafficking?
Drug trafficking is a serious crime that could lead to even greater penalties. Heavy fine, up to five years of imprisonment, and damaging felony charges could be lurking in your future. The attorney at The Law Offices of David E. Grande can review the evidence against you and start building a firm defense plan.
The extent of penalties will depend on the following circumstances:
Types of drug
Amount of drugs
The activity
The location
Prior convictions
Get Started on Your Defense in Riverside County Today
The Law Offices of David E. Grande are ready to offer hands-on legal representation, ensuring your rights are fully protected. The firm's Temecula criminal defense lawyer is devoted to securing the future of his clients, striving to have their charges reduced or dropped completely.
---
To begin you legal defense, do not hesitate to call the firm at (951) 221-4331 and schedule your free case evaluation!
---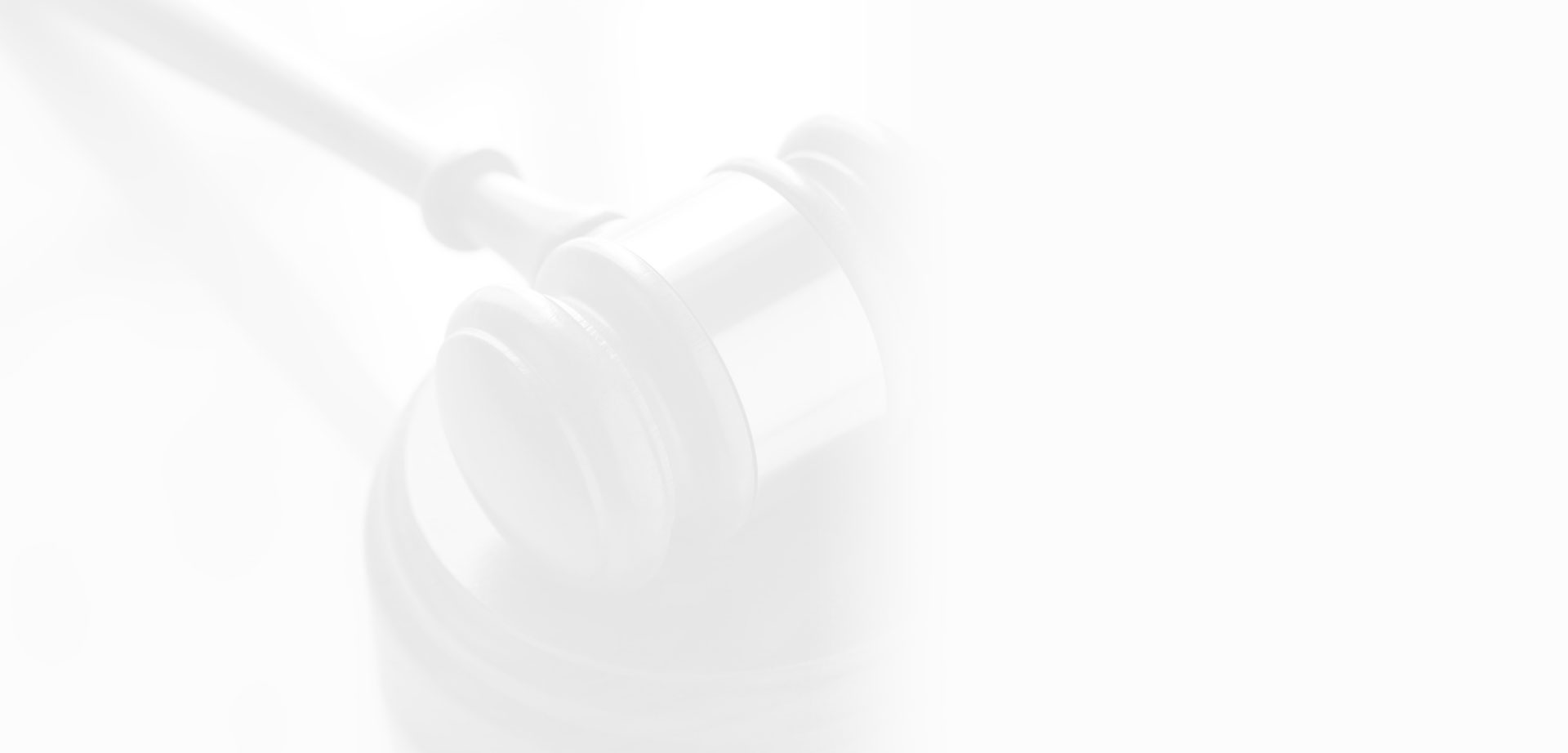 Proven Results From a Passionate Attorney
PC 245(c) Felony - Assault with a Deadly Weapon on a Fire Fighter

PC 242 Misdemeanor Battery

PC 211 Felony/"Strike" Robbery

PC 166(A)(4) Misdemeanor Violation of Court Order

PC 148(a)(1) Misdemeanor