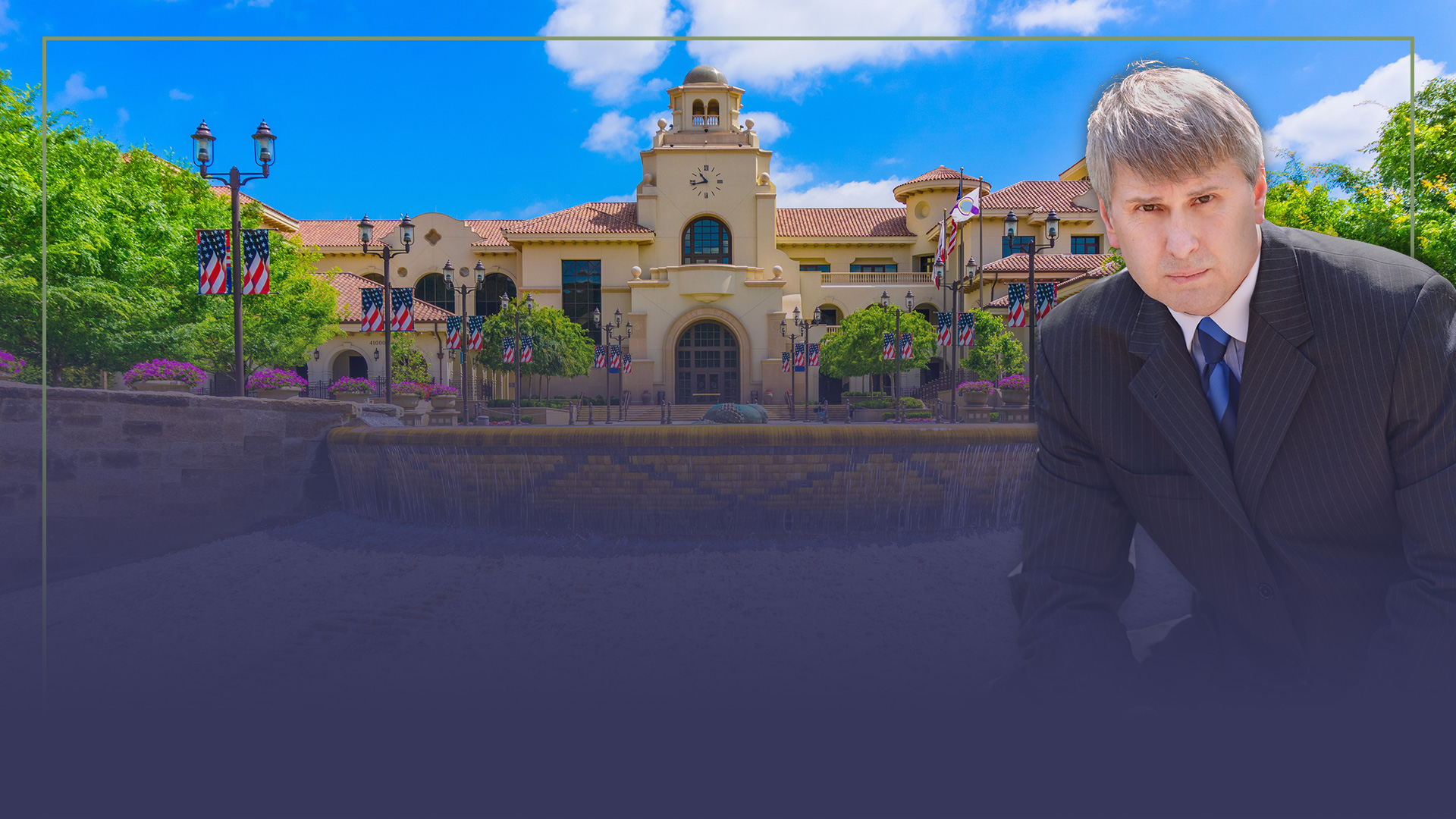 Temecula Criminal Defense Attorney
Passionately Defending the Accused Since 2002
Temecula Criminal Defense Lawyer
Protecting the Rights & Futures of the Criminally Accused in Riverside County
At The Law Office of David E. Grande, you will find a criminal defense attorney who has been committed to protecting your rights by providing personalized representation to every client throughout Temecula, Murrieta, Riverside, Rancho Cucamonga and all surrounding areas.
Since 2002, Attorney Grande's entire career has been devoted to the sole practice of criminal defense. He has vast experience working with local Judges, District Attorneys, and Law Enforcement and he will obtain successful results on cases just like yours!
As a member of the "National Trial Lawyers Top 100" since 2013, you can rest assured knowing that Attorney Grande will be completely devoted to the success of your case. Mr. Grande's extensive defense experience can be illustrated by his case successes, criminal lawyer reviews, and numerous professional accomplishments.
Why Choose Our Riverside Criminal Defense Lawyer
Attorney Grande handles a variety of criminal cases, including those involving DUI, drug crimes, sex crimes, theft, and violent crimes. As a member of The Top 100 Trial Lawyers by The National Trial Lawyers association, he has become recognized for his ability to secure favorable results both in and out of the courtroom. Attorney Grande has been 100% committed to criminal defense since his legal career began, giving him the experience and true passion to take on even the most complex cases.
After you've been accused of committing a crime, it's important to act fast in obtaining legal assistance. Attorney Grande offers no-cost, confidential consultations so potential clients can get a feel for the firm and what their case entails. Attorney Grande does all he can for his clients, and he looks forward to helping you too!
We are ready to help you. If you are in need of an experienced team who won't just settle for good enough, call us today at (951) 221-4331.
Best attorney in the I.E.

"Loved working with Mr. Grande! He is so helpful and he will fight for your rights. Worth every penny."

Best Service Ever!

"Gets right to the point. Took care of EVERYTHING and GREAT RESULT! Emailed my updates, in writing and staff was so helpful. So grateful! Oscar N."

Extraordinary work

"I needed help and David promptly replied to my email. I visited him the same day that I contacted him for consultation. I was lost in what to do and what to expect from my case and he gave me options. He led the way for me to win my case."

I am fortunate to have you as my legal representative.

"I have come to realize how fortunate I am to have you as my legal representative. You have done more for me than many others from what I understand, and it makes me grateful that you are fighting for me. Again, thank you for what you have done...you have my gratitude."

Thank you!

"Thank you for all your help David! Very Helpful."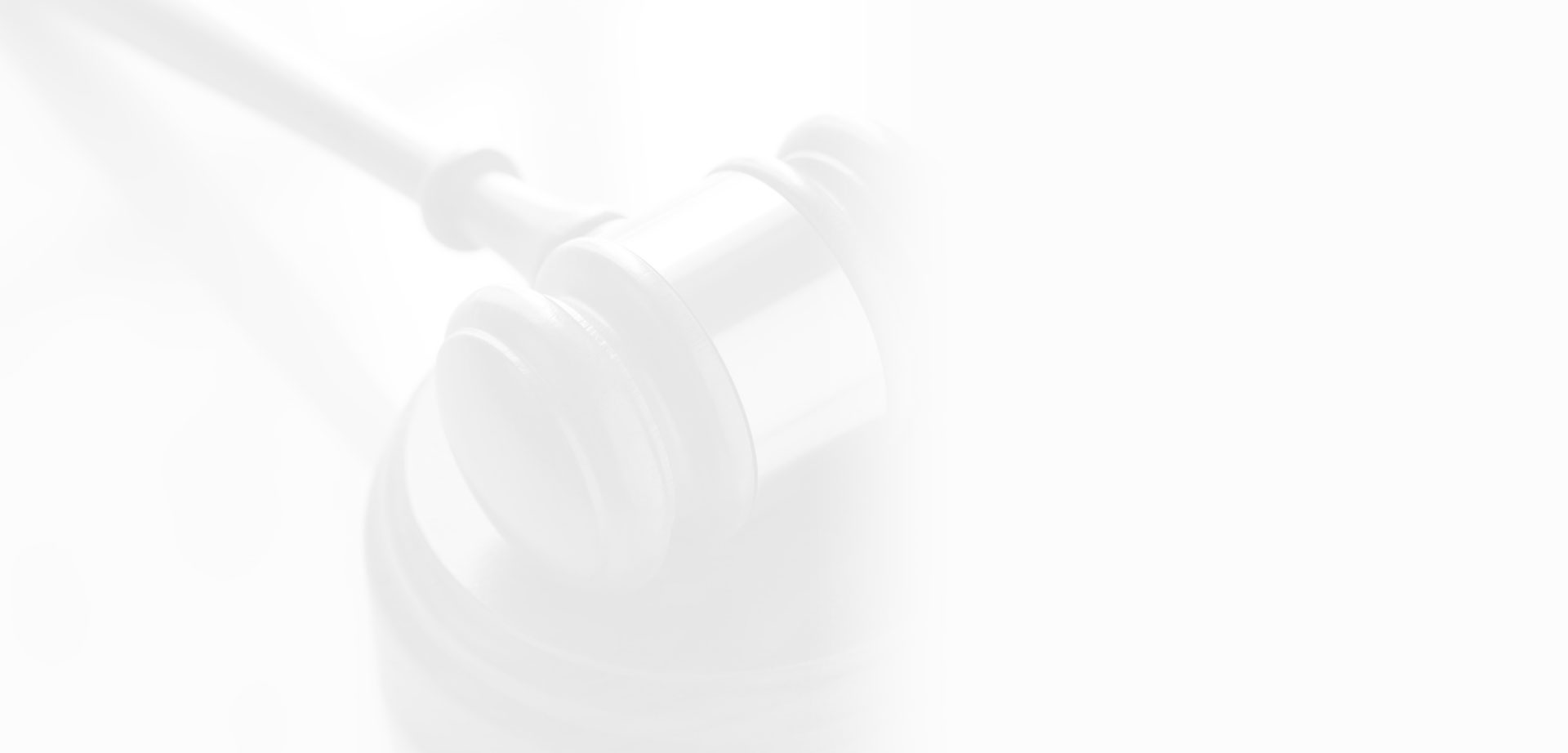 Proven Results From a Passionate Attorney
PC 245(c) Felony - Assault with a Deadly Weapon on a Fire Fighter

PC 242 Misdemeanor Battery

PC 211 Felony/"Strike" Robbery

PC 166(A)(4) Misdemeanor Violation of Court Order

PC 148(a)(1) Misdemeanor
Criminal Charges in California
If you are facing criminal charges in California, you may be wondering what the future may hold. That is why it is imperative to understand the criminal process.
The following are the stages of the criminal process in California:
Investigation – Many criminal cases start with the police witnessing someone allegedly violate the law and then arresting them. In other cases, the police will conduct an investigation on a person who is suspected of criminal behavior. Criminal investigations include executing search warrants, interviewing witnesses, and even reaching out to the suspect for questioning.
Arrest – Whether you are arrested for committing a suspected offense in front of the police—after obtaining probable cause—or you are issued an arrest warrant, an arrest involves being taken into custody until your case is heard in court. You will be read your Miranda rights before being questioned by police.
Arraignment – The first formal court appearance is known as the "arraignment." The judge will read the charges against you and explain your available constitutional rights. You will also have the opportunity to enter a plea in your case, whether it's guilty, not guilty, or no contest.
Bail – The court may conduct a bail hearing during the arraignment. Bail and bail bonds refer to the money that is posted with the court in exchange of you attending all your court appearances. Most arrestees will be released without having to pay bail, unless you are charged with a serious or violent felony.
Pretrial phase – If you enter a "not guilty" please and you resolved the issue of bail, you enter the pretrial process, which consists of court appearances, motions (i.e., requests for the judge to take a certain action, such as a motion to suppress evidence), discovery (i.e., exchange of evidence related to the case), as well as negotiations and plea bargains. If you are facing a felony charge, you may have to appear at a "preliminary hearing," which is also known as a probable cause hearing.
Jury trial – If your case is not resolved during the pretrial process, you will enter the jury trial phase. Twelve members of the community are chosen to hear evidence both for and against you and then decide if you are guilty or not guilty. The stages of a jury trial consist of jury selection, opening statements, presenting evidence and witness testimony, jury deliberations, and then the verdict.
Sentencing hearing – If you are convicted, then you must appear at a sentencing hearing, in which both sides will explain what the appropriate sentence should be to a judge.
Additionally, one of the most important steps to take after being accused or arrested is to hire an experienced criminal defense lawyer. Attorney Grande can protect your rights, reputation, and freedom throughout each stage of the criminal process. He can keep you informed about your rights, shield you from police questioning, argue for the reduction of your bail, and help you obtain the most favorable outcome in your case, whether it is a plea deal associated with reduced charges/penalties or getting your entire case dismissed.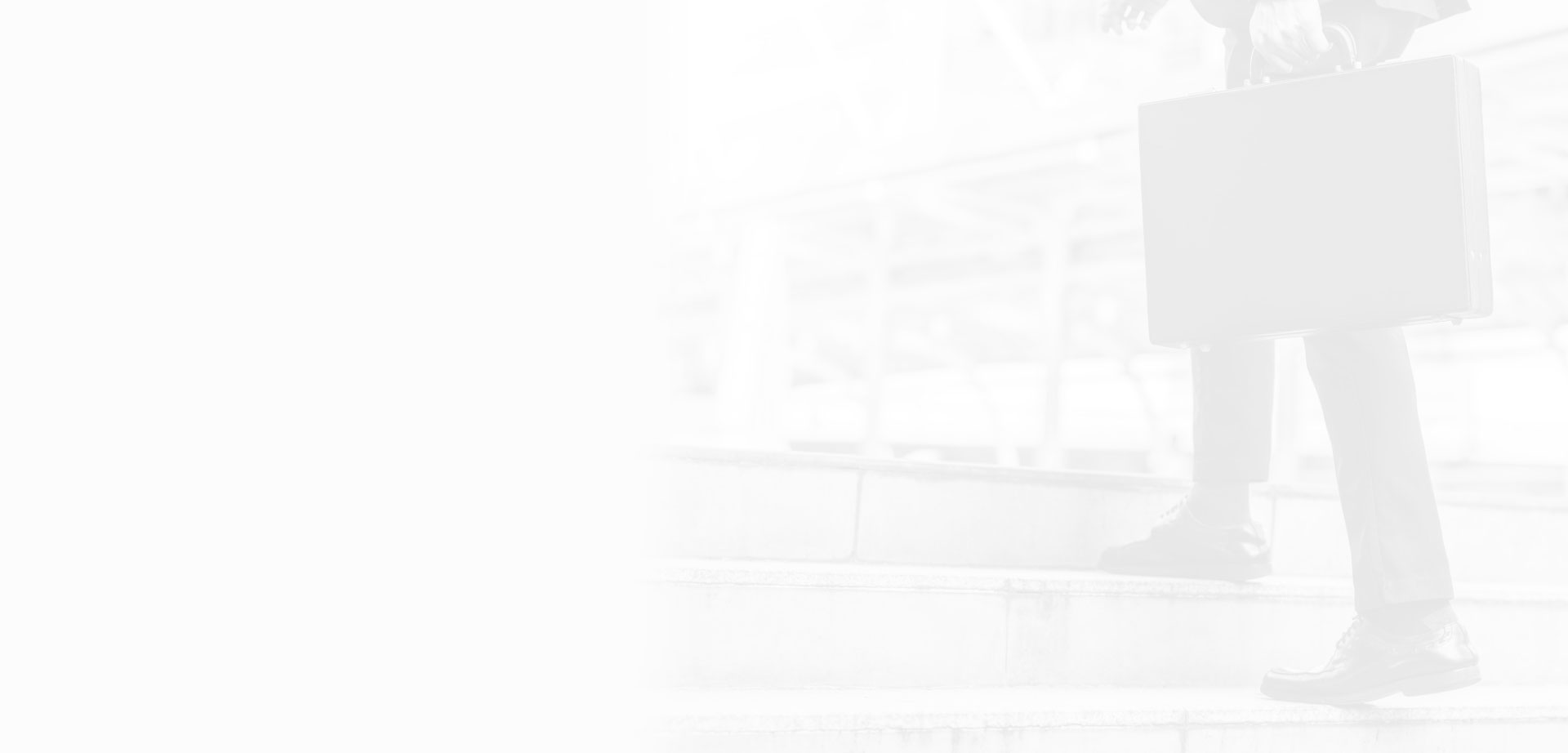 Top 100 National Trial Lawyers
Since 2002, Attorney David Grande has provided strong defense for the criminally accused. Temecula criminal defense Attorney Grande has been selected for inclusion in The National Trial Lawyers: Top 100 Trial Lawyers list in 2013 through 2020.
Don't Wait Until It's Too Late

Take the First Step